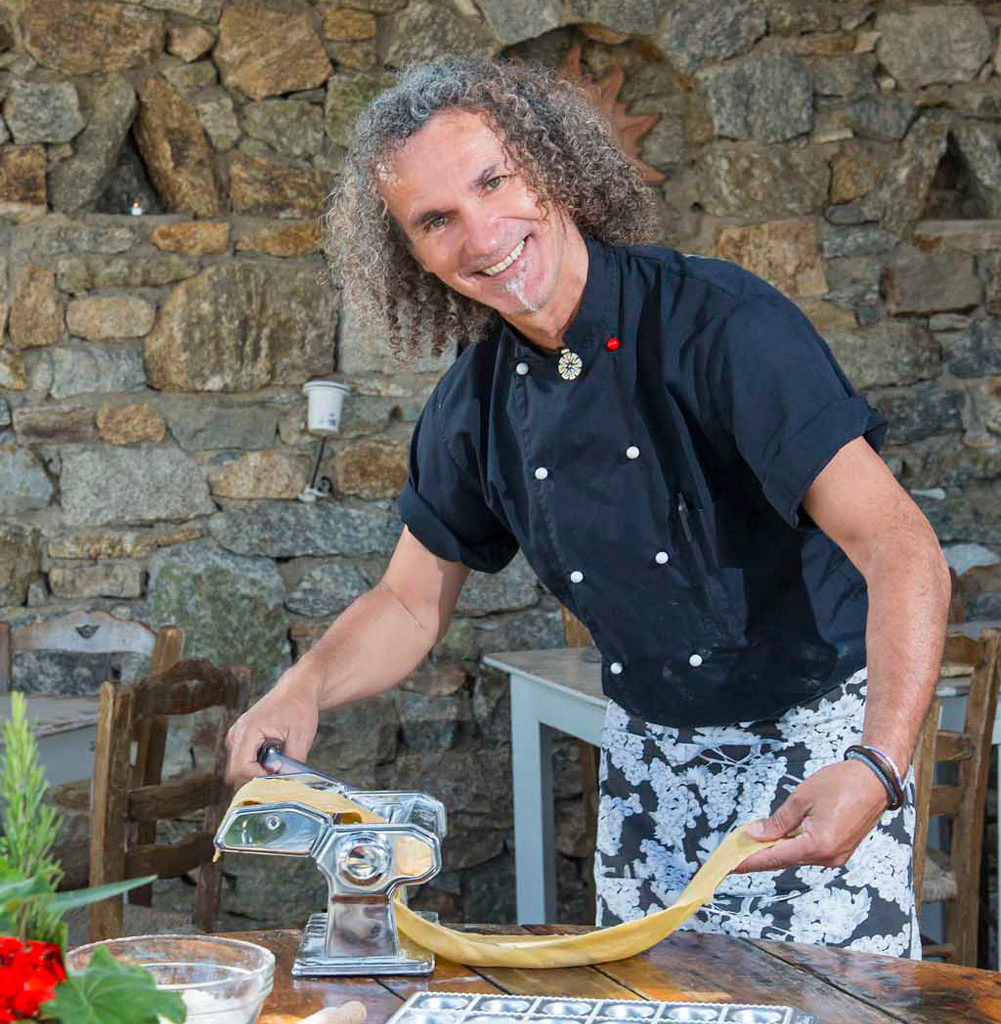 "Feeding your curiosity, your senses, your desires, I seek to satisfy the hunger of your mind too. For those who have no fear to try new games or genuine experiences, to satisfy the pleasure of surprise, discovering and exploring the unknown.
To achieve this, I question the logic of the gastronomic world, rethinking the social habits and prejudices. I seek to create a context where diners give free reign to their senses in order to overcome the imposition of customs and delight all your senses…"
Pizza Chef Christos Skafidas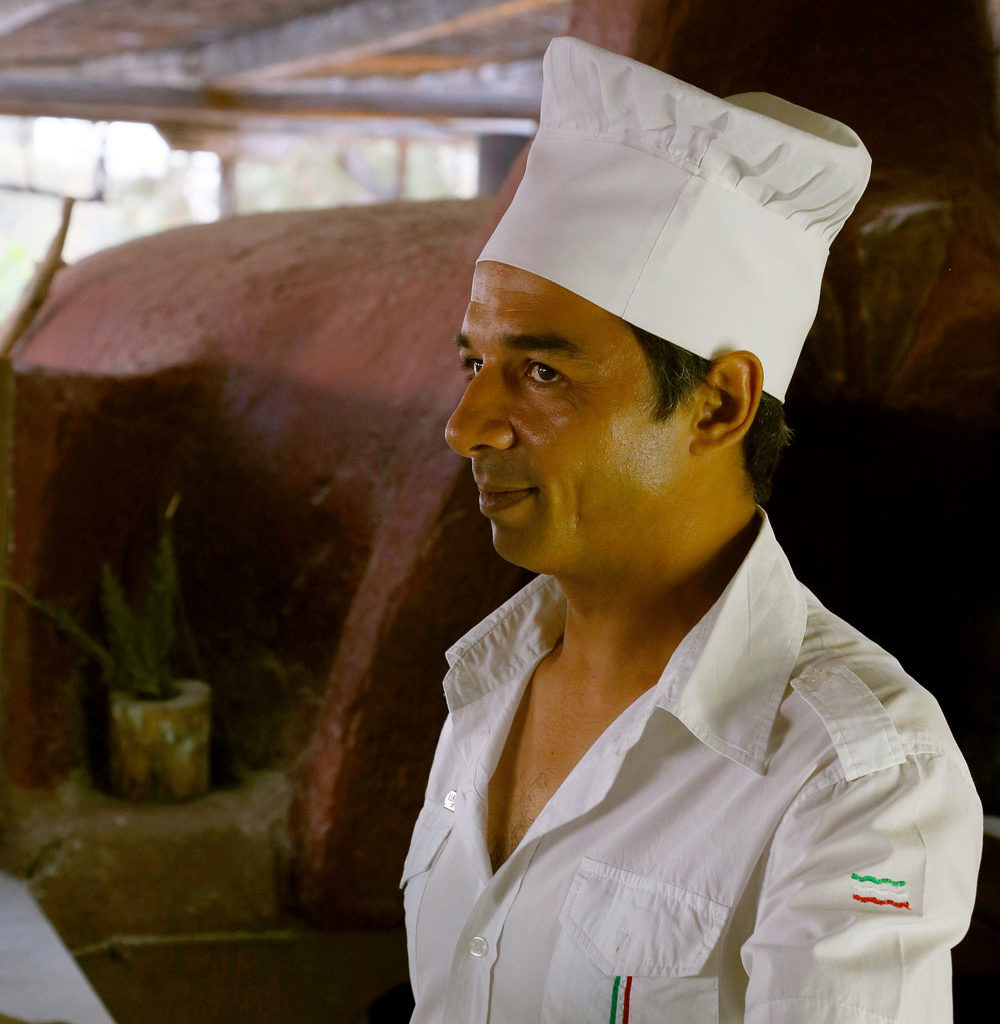 "My life is all here! Working with basic Elements it gives me all I want. Wood & Fire, Flour & Water, Olive Oil & Salt…
We don't need much more to prepare a wonderful meal.
I love my job!"
Oliviero Barlucchi & Renata Zeug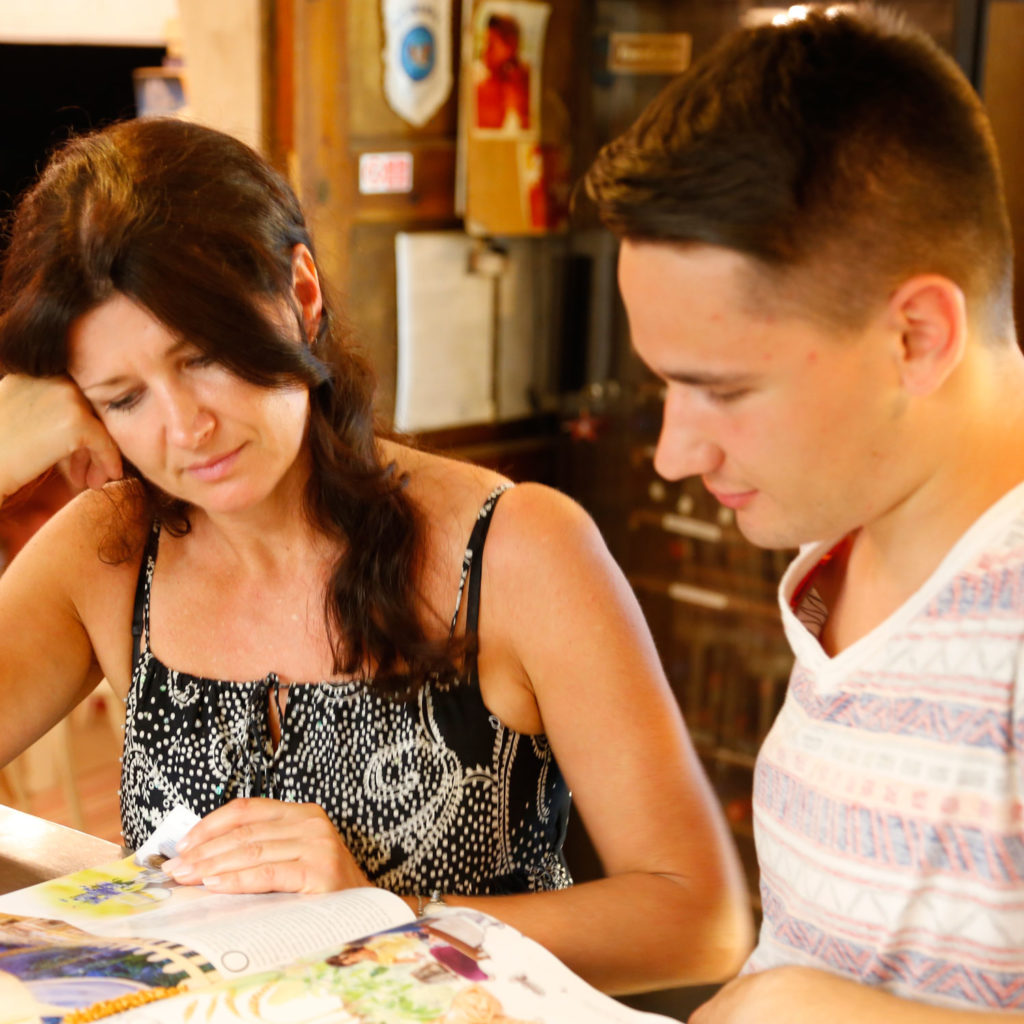 A strong Team grown up with Bandanna. Creating a place like our Restaurant, was not just about another place where to eat, but instead a place where to be happy, alive…a place where year after year people  wanted to come back and live in, included our Team. For everybody: a place where to grow
Giannis Lilikakis & Nina Efremidi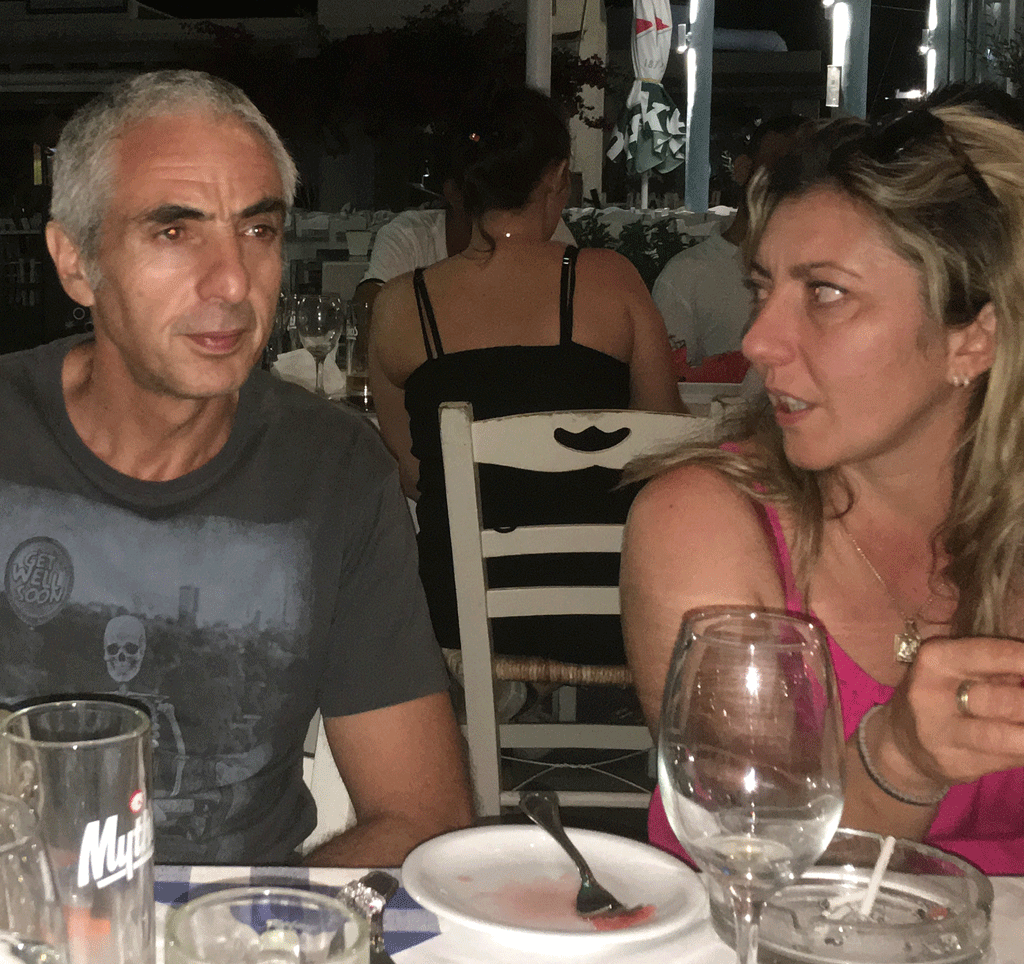 "We met in Bandanna Tourlos®, we continue in Bandanna® Kalafatis…we grown under the hood of Calzone Dolce®, professionally and as a couple"
Olivia Khoromana & Gian Luca Barlucchi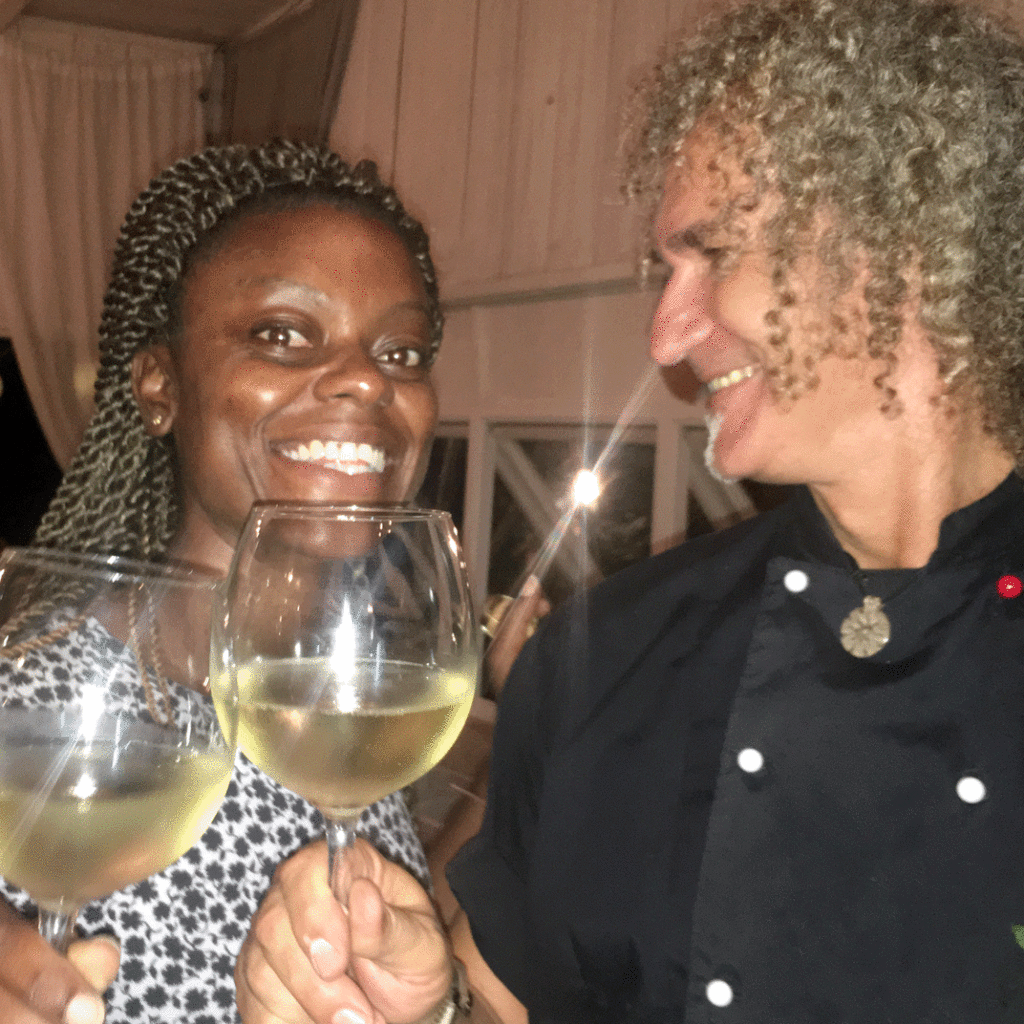 "I love Calzone Dolce®, working in this Team it is absolutely great: happy people around, great customer, good food and…I can have my favourite dessert every day!…"
Oliviero & Brando Barlucchi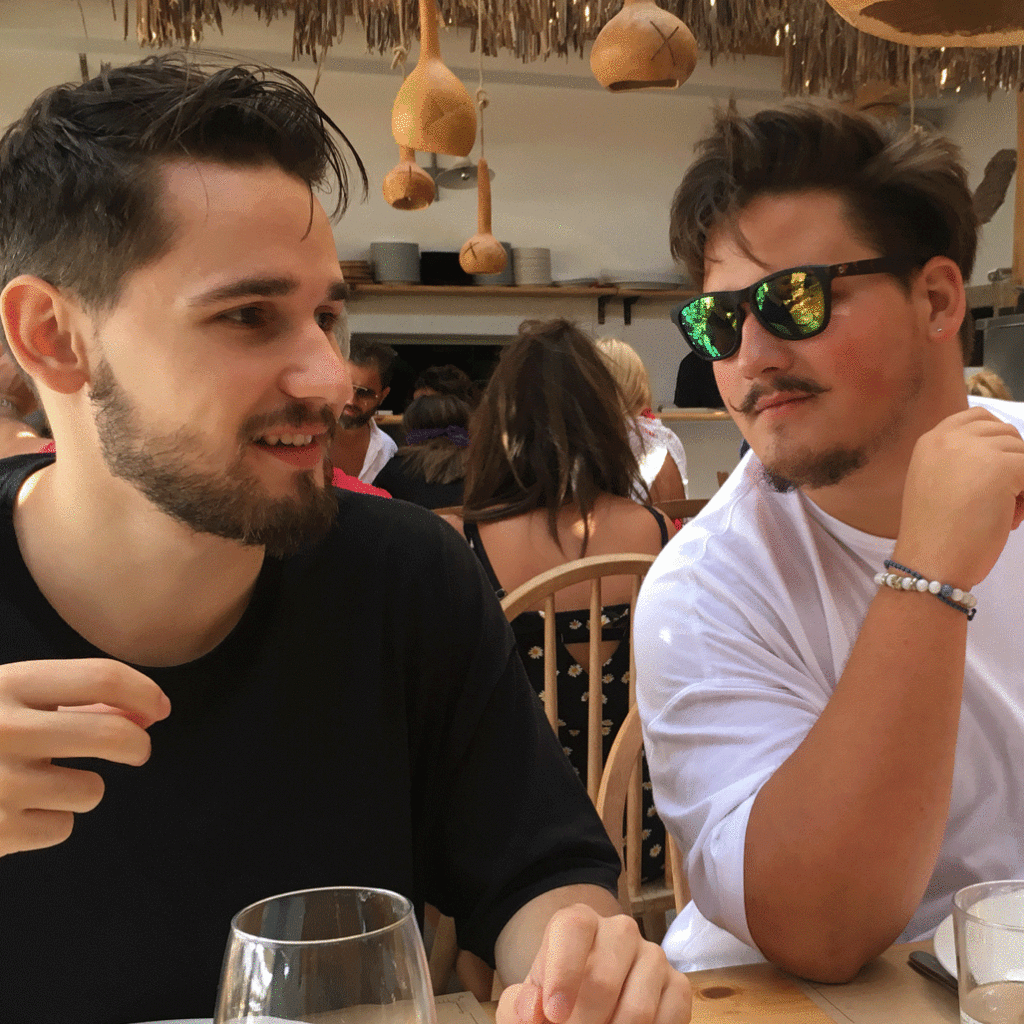 "We are lucky: we have grown in the most beautiful Greek Island, surrounded by the best people and the best food ever and… we can make Calzone Dolce any time we like!.."
Gian luca & Brando Barlucchi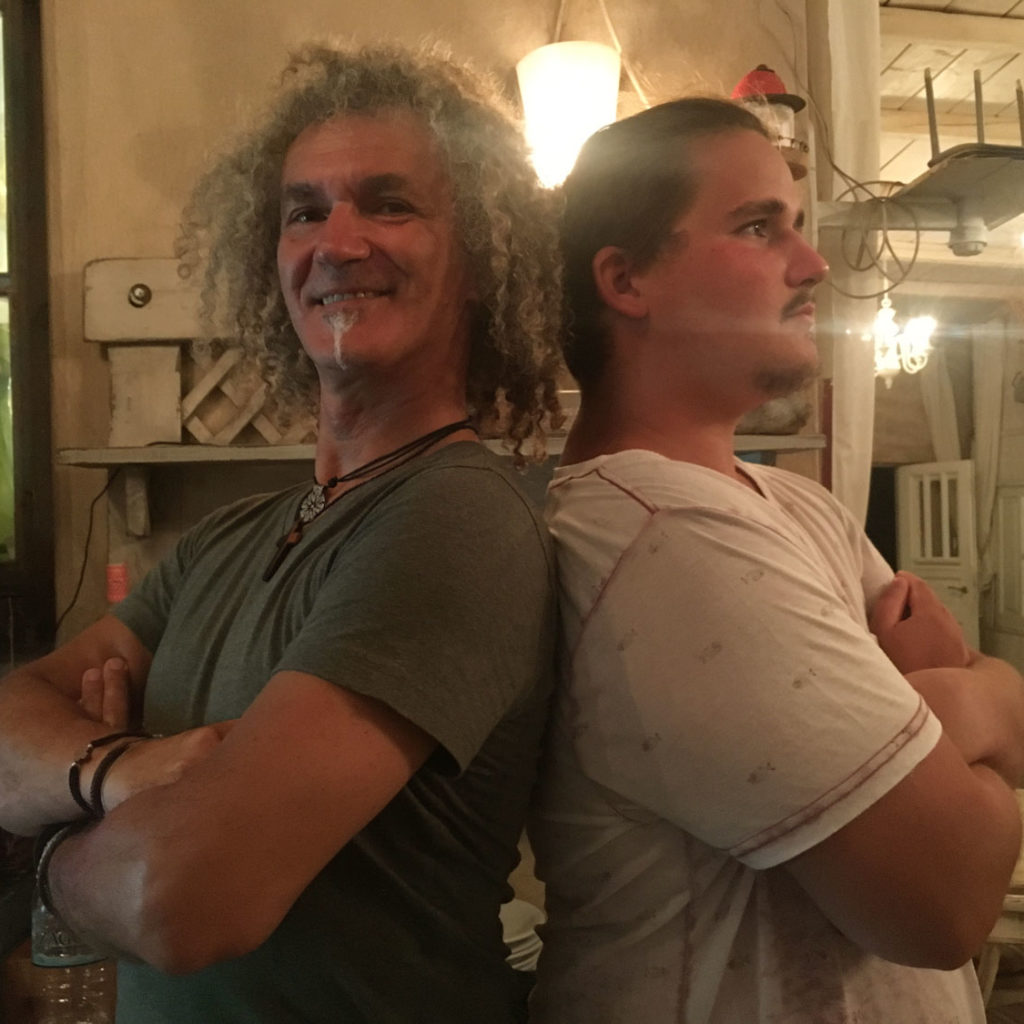 From father to sons the passion is passed on and now Oliver and Brando they both know all the secrets to create the perfect Calzone Dolce®!